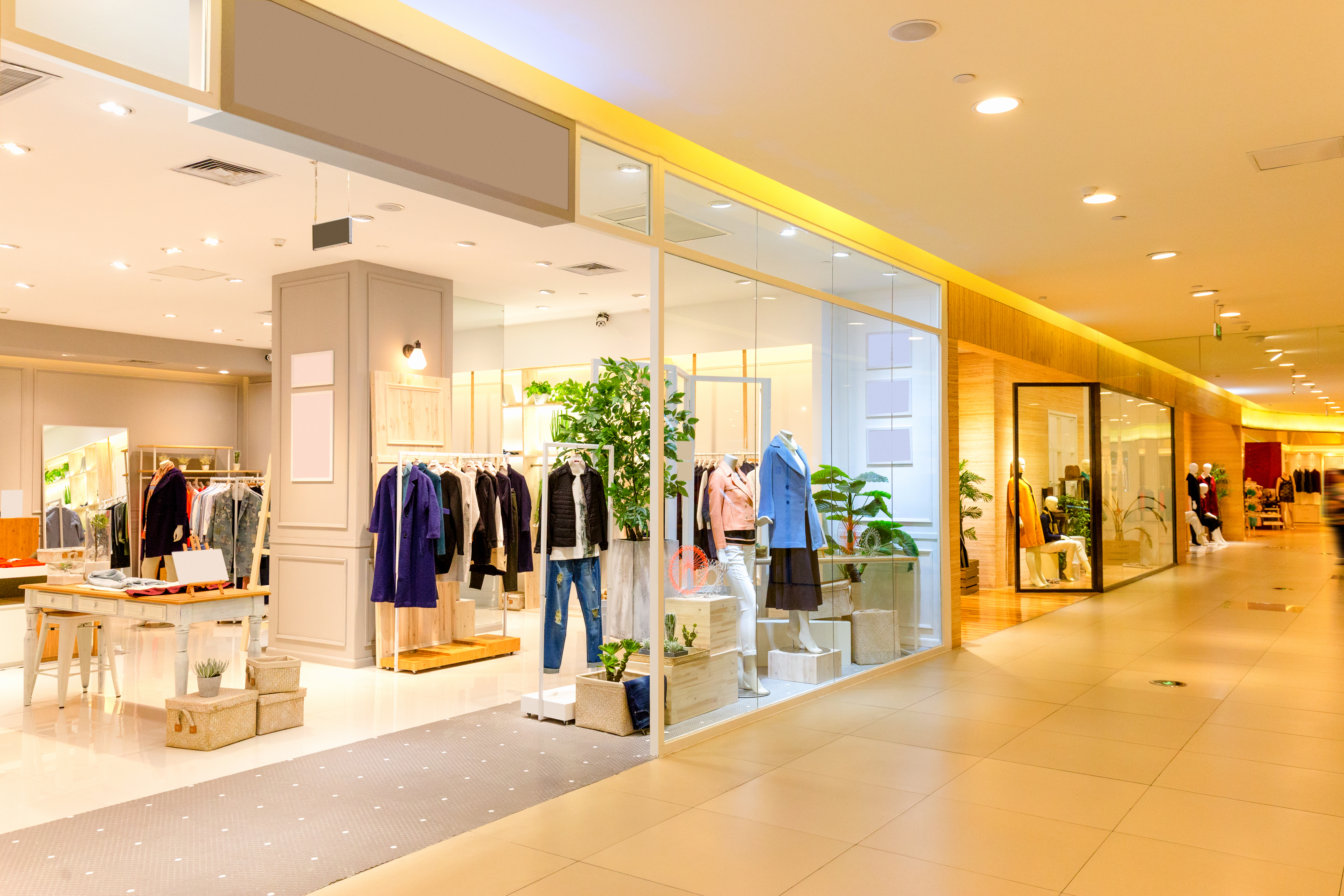 FOR IMMEDIATE RELEASE
MONTREAL, QC, March 3, 2021 (Press Release) – Numera today released the latest update of its Global Retail Sales Tracker, which suggests that retail spending picked up in early 2021 after two months of decline.
Global retail turnover fell 0.4% in December, significantly better than the 1% contraction we had anticipated in last month's Retail Tracker. This outperformance primarily reflected a stronger-than-expected recovery in Western Europe as authorities eased control measures.