The March 2022 edition of Numera's Global Macro Strategist edition edition focuses on the global investment implications of the Russia-Ukraine war. We discuss the immediate and longer-term impact of the war on global growth, inflation and monetary policy, and on the global equity outlook.
The Russia-Ukraine war has quickly become the key source of uncertainty for the global investment outlook. In this month's report, we investigate how the war and ensuing economic sanctions affect the risk-reward balance and relative appeal of new equity investments.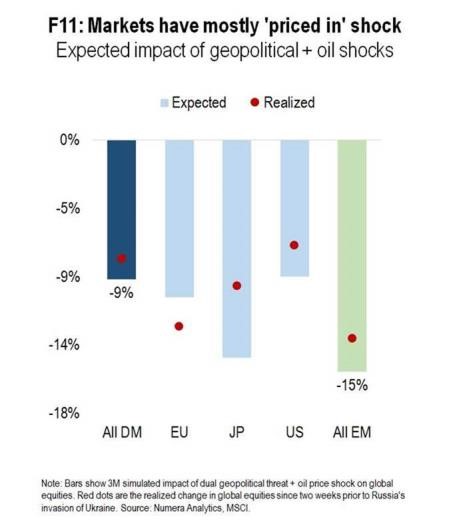 If you are interested in a tour of the website, or would like more information, please contact Matthew Lapointe at mlapointe@numeraanalytics.com.