Market Analysis
Numera Analytics is the most dependable source of information for the global forest products and related industries. Our coverage of every step of the value chain provides our clients with a complete outlook on how a given product reacts to market and economic forces.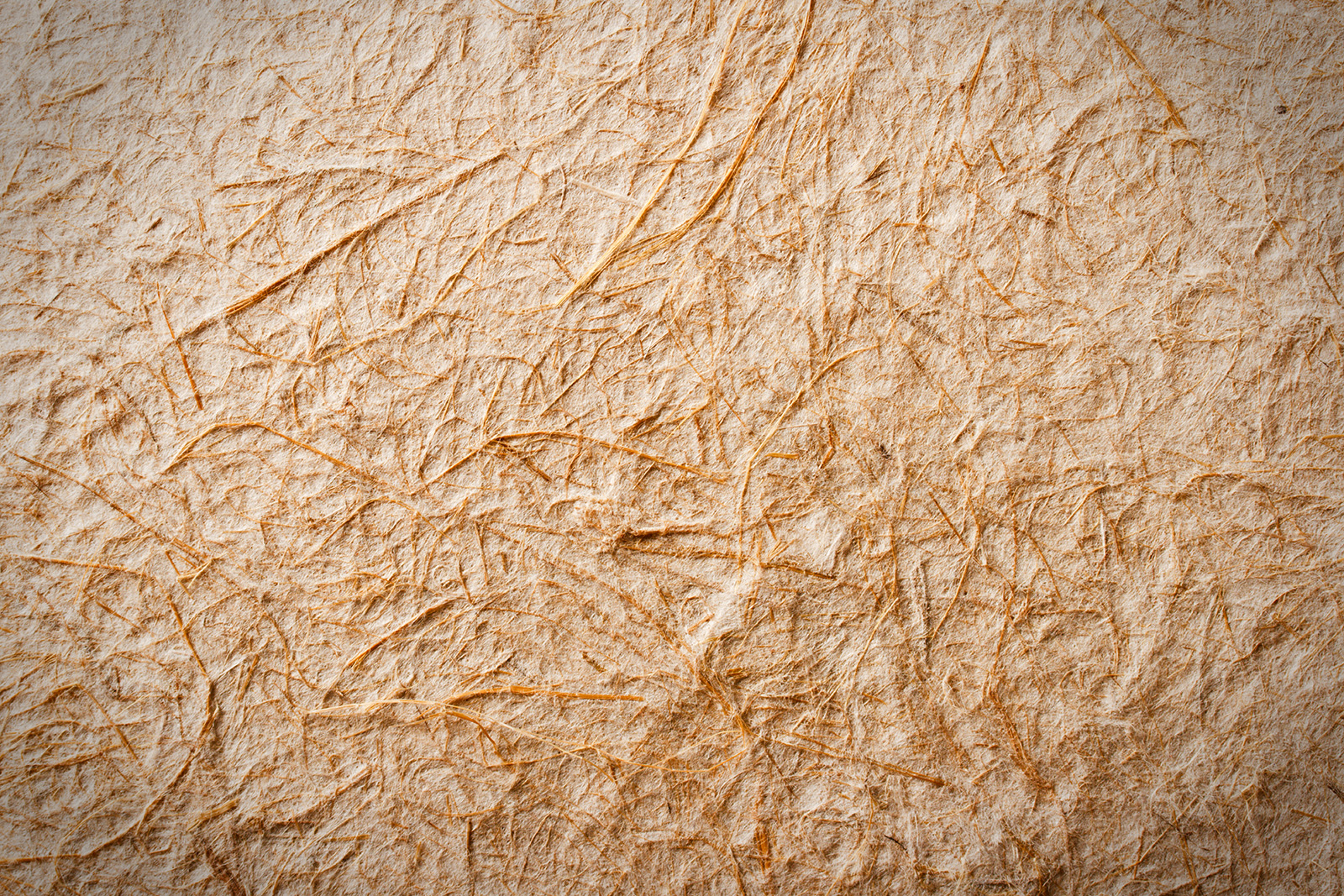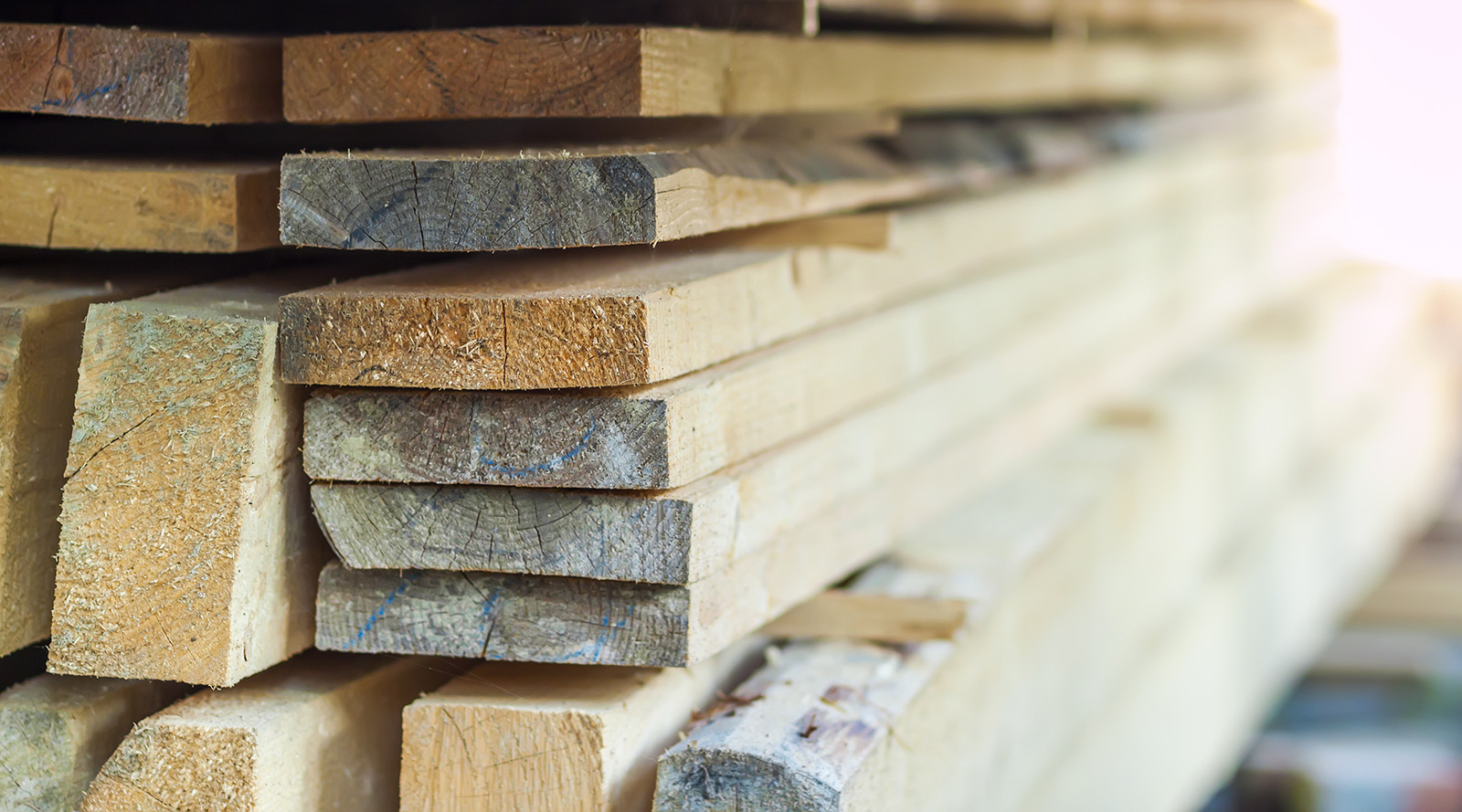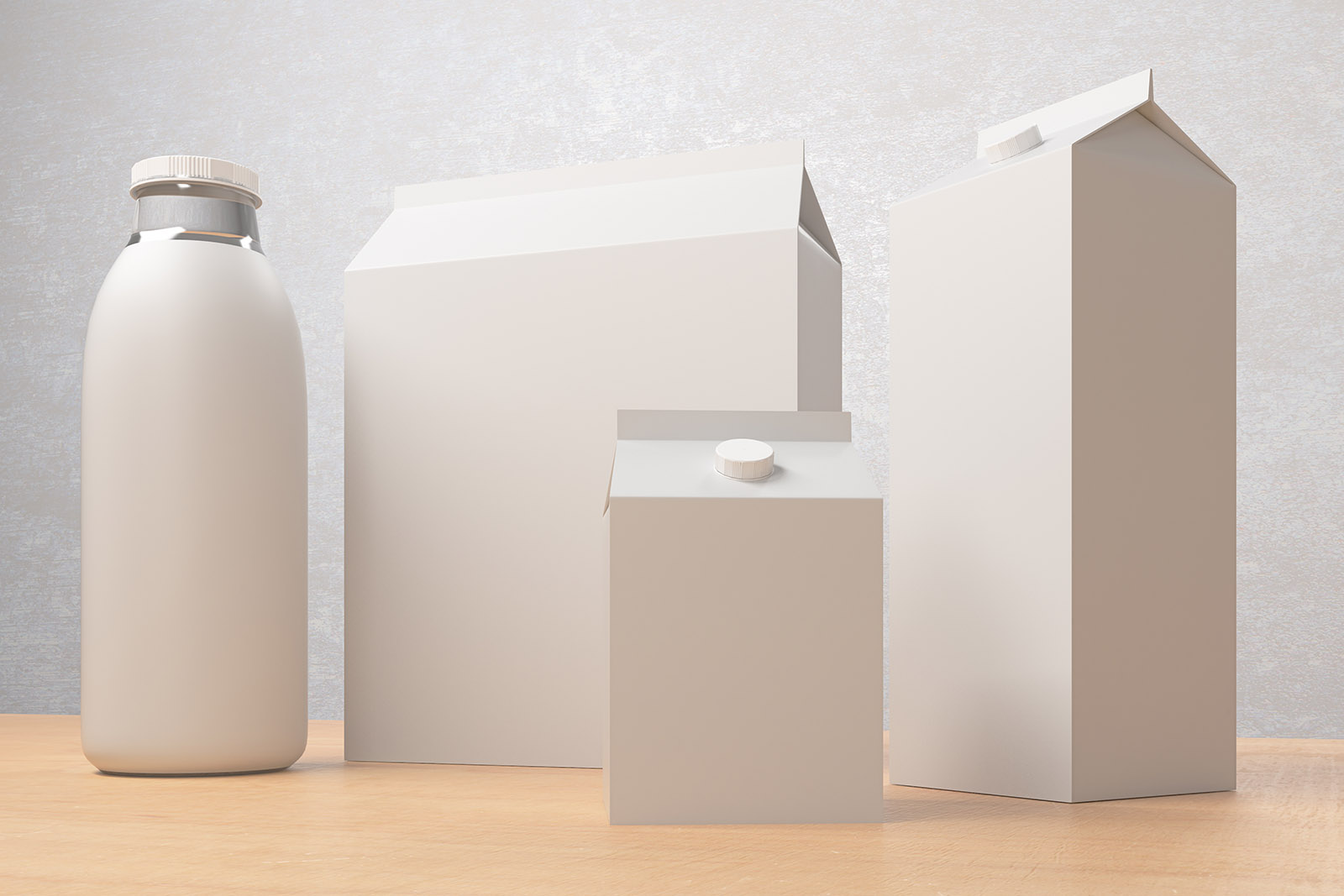 Clear and Concise Information
With an original focus on the global forest products sector, our research efforts have expanded to cover end-use sectors and other related industries. Numera's analysis is delivered in the manner that best suits each individual customer through a combination of flash reports, customized files, presentation slide decks, forecast reports and more. Expert economists and analysts are always on hand to provide commentary and insights to assist in interpreting the data.
Our Platform
Numera Online
If you are looking to conduct your own analysis then NumeraOnline, our searchable online platform, will be your perfect partner. Built in-house, it stores extensive historical data series on market fundamentals, pricing and trade as well as demographics, currencies, and key economic indicators. The search functions launch data sets into Excel and allow you to use your preferred data visualisation software.
Clients are also able to access the latest market reports, forecasts and presentations wherever your travels take you.
Contact Us Today
Become a client
Whether you're looking for an individual report or require extensive market research and quantitative analysis, we offer you the flexibility to become a client under your terms.
Contact us